Detailing: the ultimate solution for a thorough cleaning of your vehicle!
Detailing, the assurance of an impeccable car, from A to Z!
The best method for impeccable maintenance of your vehicle, as it guarantees the use of professional equipment and products adapted to meticulous washing techniques in several stages.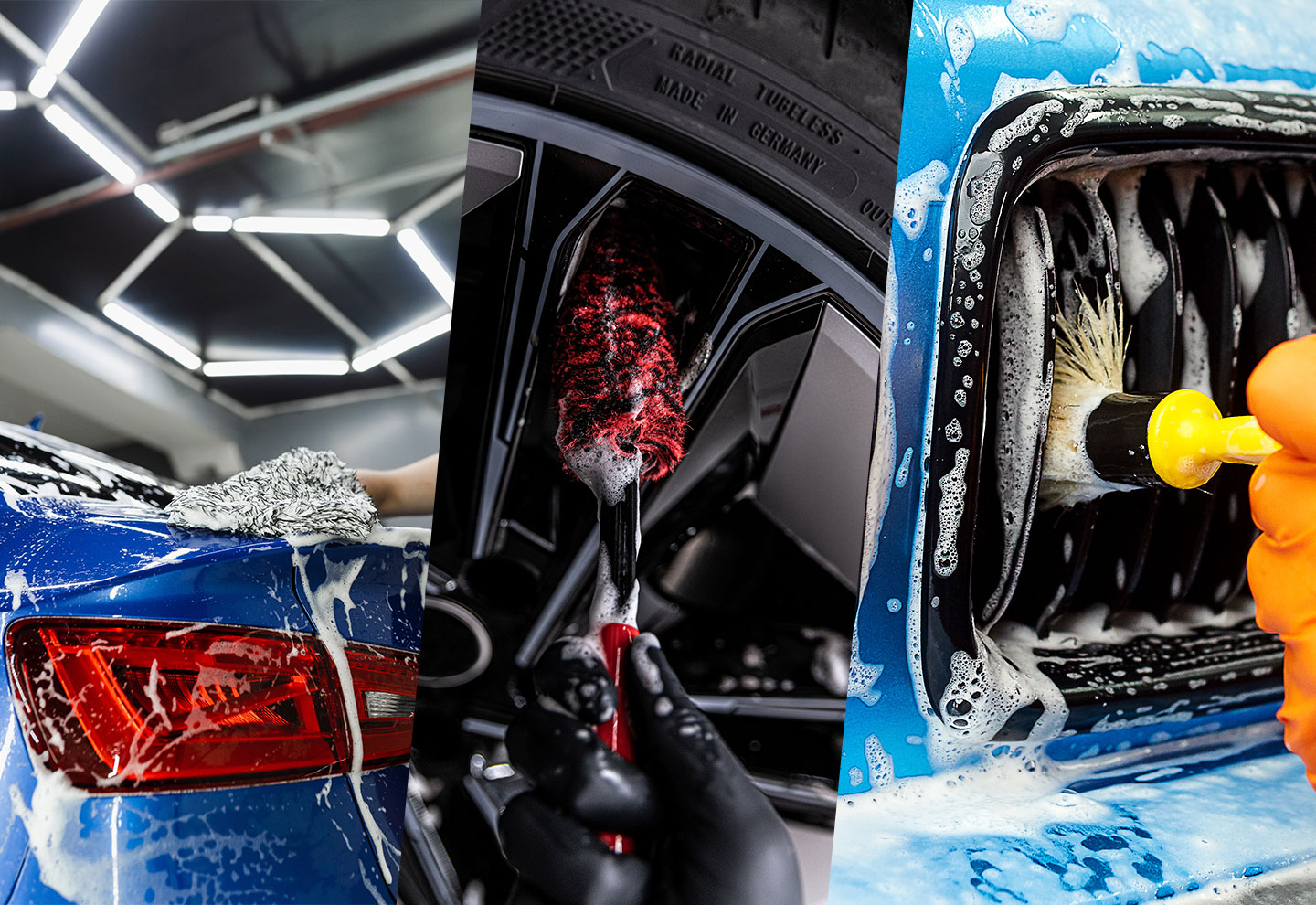 Car wash is good. Detailing is better!
More efficient than traditional car washes, detailing ensures that the right products and techniques are used to preserve the condition of the vehicle.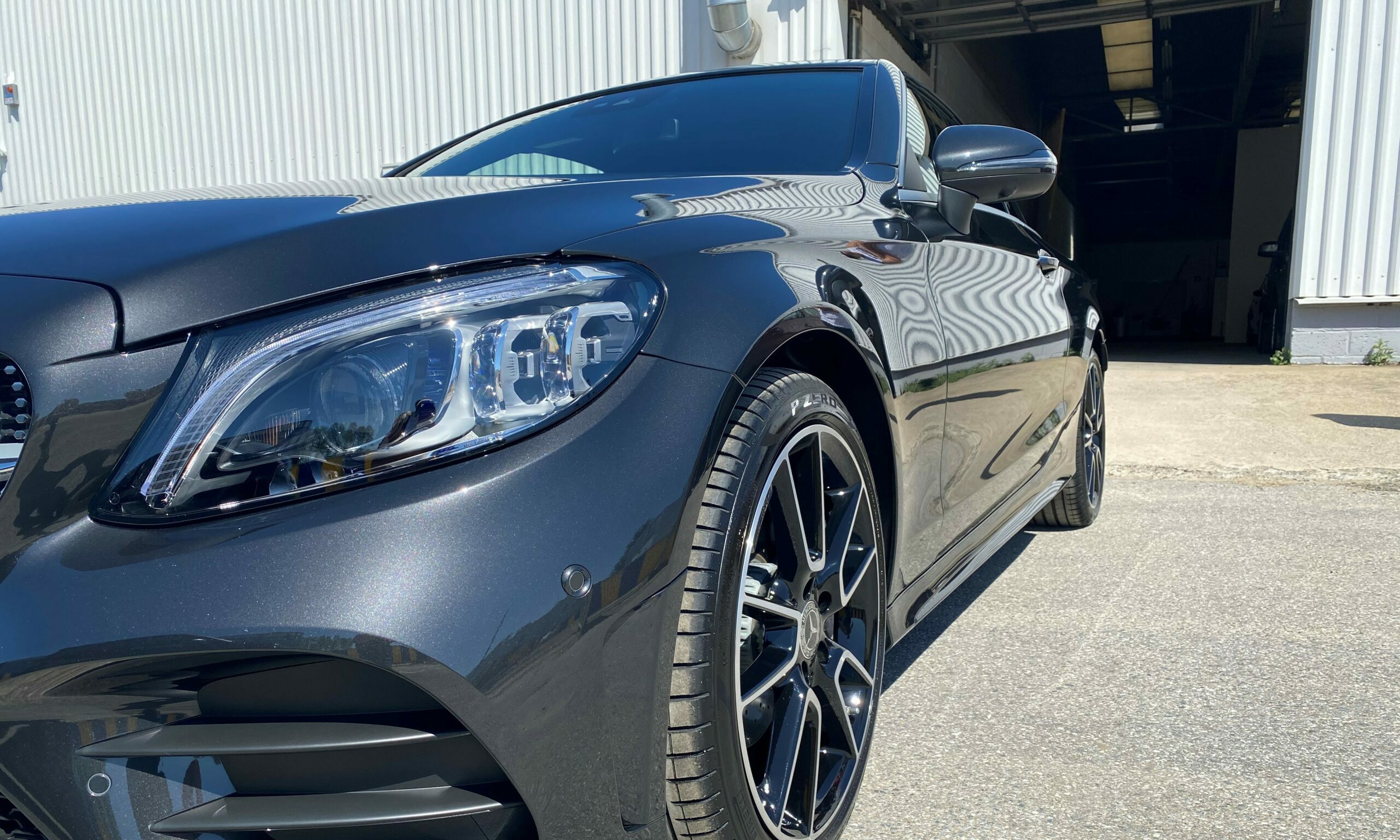 For a car that shines, opt for detailing!